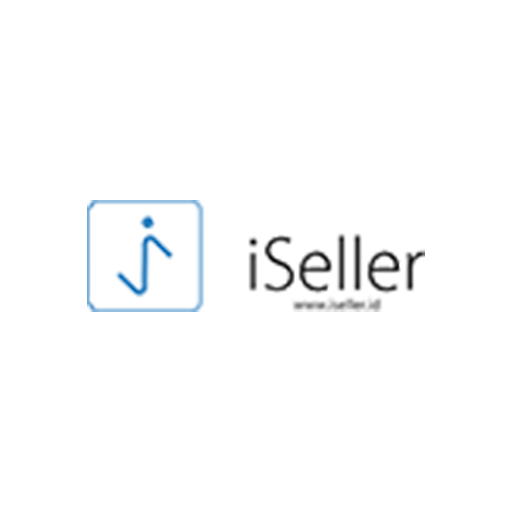 iSeller
Developed by PT. Intersoft Solutions
Get Started
Selling and accounting made easy. Automatically post your sales, payments, discounts, and account balance to Jurnal. This powerful add-on also features multi-outlet inventory integration and comprehensive account mapping.
Download Manual
Additional Info
---
iSeller is the next-generation omni channel commerce platform designed with latest technology and comprehensive features to help you easily manage and grow your business. You can manage your mortal-and-brick stores and your online store at the same time. With iSeller Point of Sale, you can also manage multiple outlets store and receive various digital payments easily.
iSeller provides you with various features from product and customer management to sales report. Managing your store made simple with our integrated inventory system. No more going through all the hassle to compare so many data from your outlets.
Now you can connect your Jurnal account with iSeller to get a full control over your business. Quickly synchronize your products and inventory in just one click. Automaticlly import your sales data, inventory per outlet data, and even your transfer history to Jurnal. Finally, you can now access financial statement anywhere, anytime.
Ready to take your business to the next level? Sign up to iSeller and Jurnal today – free 14 days trial.